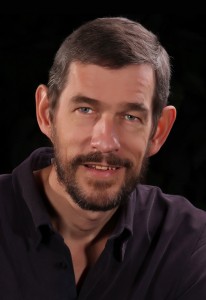 Do you wonder what unseen reality lies behind what you see? I do all the time, and I can't help but pursue it.
Have you ever had a hard time going along with the world as it is? Sometimes I feel like a misfit, even in the Christian community. Being this way keeps me closer to Jesus. He was a misfit too.
You may like adventure. I love traveling, taking chances, and being in other cultures; I surf-kayak and ski like a crazy person. But I think the greatest adventures are in relationships—with God and with people.
I've always believed in God. But for decades I resented God for letting my dad die when he was a missionary in Africa. I rebelled, tried Zen and checked out other religions. But nothing filled me.
When I finally believed that the God of the Bible was the greatest ultimate truth—and that he loved me despite who I was—I fell in love with him, and my world changed. I got a Master of Divinity and Doctor of Missiology from Fuller Theological Seminary and am currently a pastor and Bible college instructor in Southern California.
I love interacting with people who don't believe in Jesus, as well as those who love him with deep passion. I love probing the unseen world, exploring tough questions, and helping people become all they were created to be.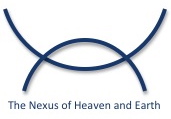 If you made a map of what I write about, both fiction and nonfiction, it would be of what happens in the intersection–the nexus–of heaven and earth. I want to help people live well in the face of eternity.
That's me. What about you?
20801 La Puente Road
Walnut, CA 91789
(909) 598-7731
Ministries I support
World Vision—Children in Crisis
International Christian Concern